Real Estate Investors...
Think...Interactive Properties is part of a nationwide group of investors who are helping tens of thousands of homeowners every year.  We may not be the "traditional" route, but the reason many bad mouth investors is because we CAN help and we can do it quickly, which they don't want YOU to know about!
Give us a call today to let us know what YOU need help with!
It doesn't matter if you are buying, selling, or looking to invest in real estate. We are one of the TOP real estate companies in our area!  Call us today at 951-523-0775 to learn how we can help you out!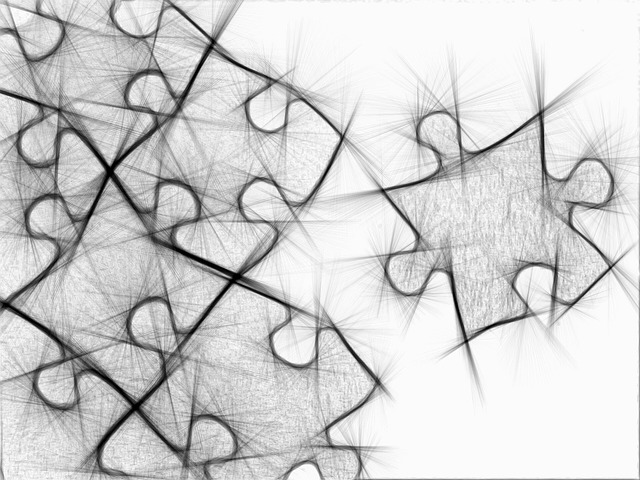 Next Steps...
This is should be a prospective customer's number one call to action, e.g., requesting a quote or perusing your product catalog.