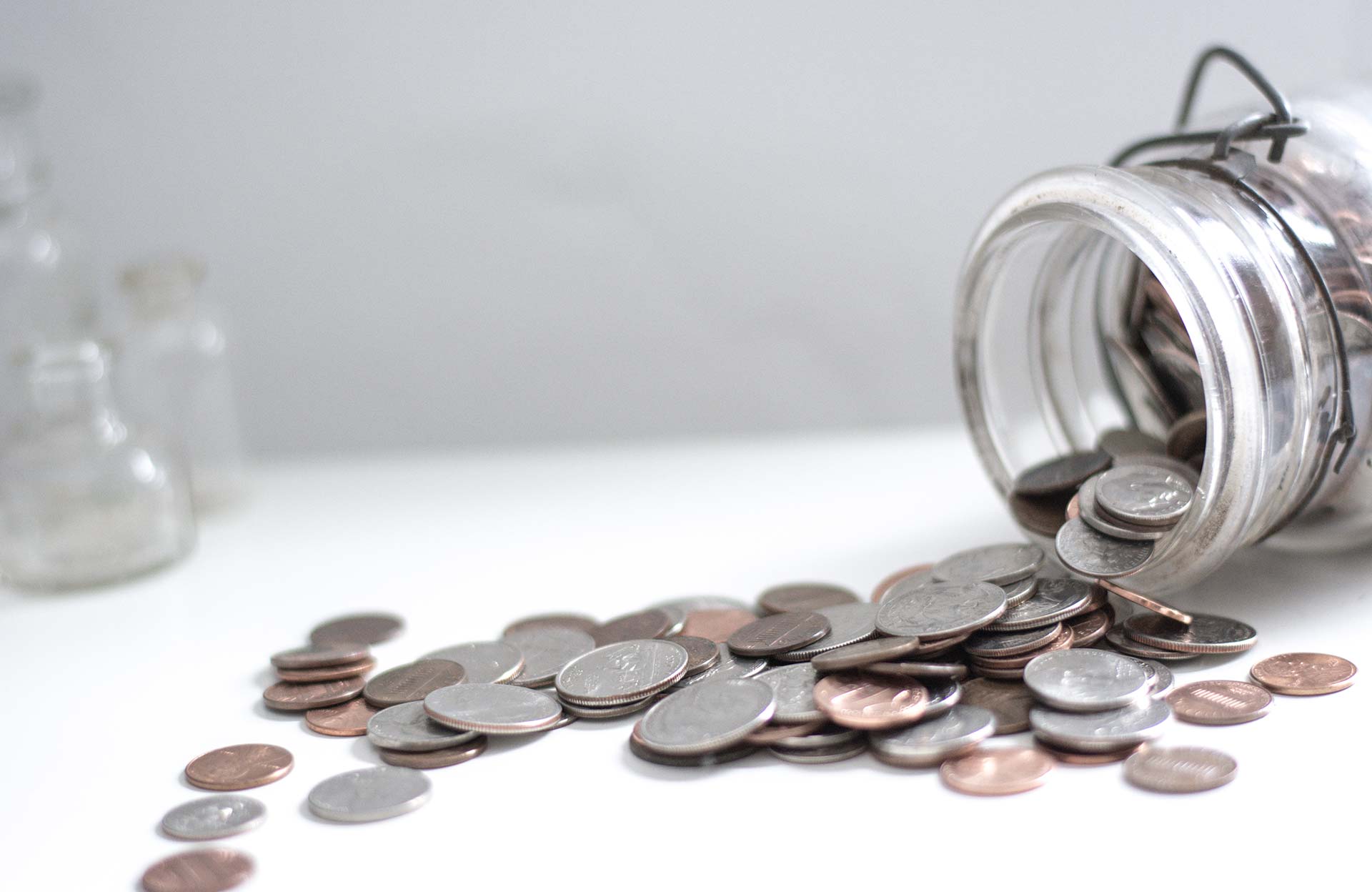 In a situation...
Are you about to be foreclosed on?
Own unwanted Rental Property?
Own a Vacant Property?
Did you Inherit a property that you wish to get rid of?
Need to relocate quickly and have to sell your house fast?
Going through a divorce?
We specialize in solving Real Estate problems, specially ones that pose a financial burden on you the homeowner.  We can solve almost any financial problem that Real Estate throws your way.
...let us help!
We can help you sell your home no matter what your situation is, the condition of your house, or the area your property is in.  Get Your Cash Offer Now!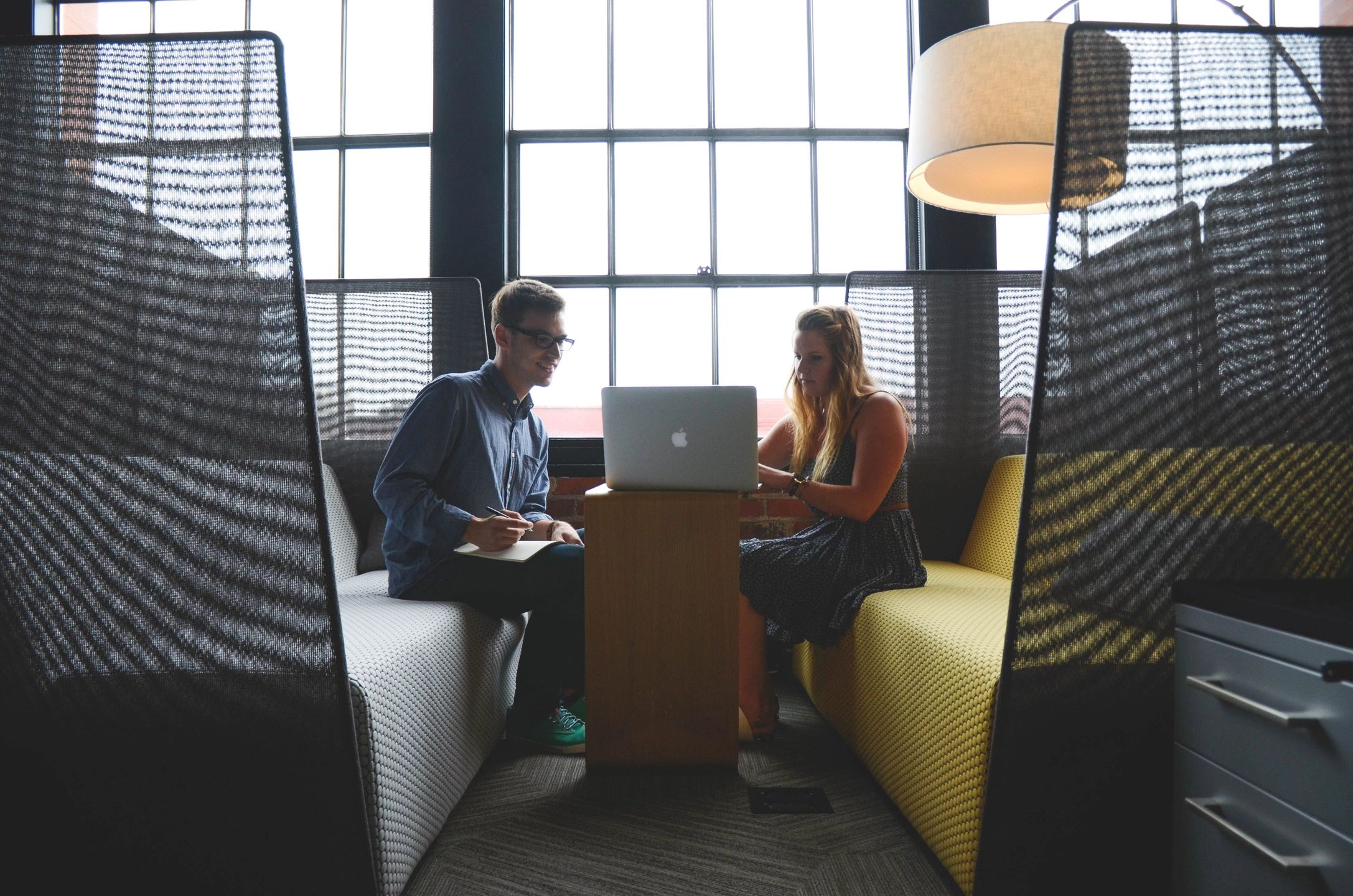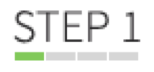 Tell us about your property - Quick, easy and Free!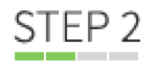 We'll review the details to make sure your property meets our buying criteria, then we will contact you to set up a quick appointment!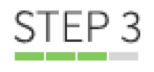 We'll present you with a fair, written, no-obligation offer!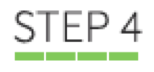 We close at a local reputable title company, cash in your hands, and property off your hands!